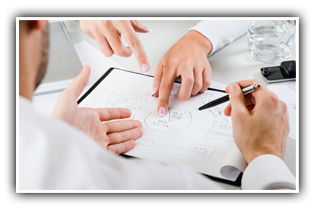 Xin Xiang Technology Co.,Ltd. established in April, 1992, the company obtained Excellent Taiwan Manufacturer of Eco Friendly Product Award in 2005 from IDB, M.O.E.A. department of Taiwan government. The EPS/EPP/EPO recycling machines designed & developed by Xin Xiang Technology Co.,Ltd. has gained the patent in both Taiwan and China. The machine is based on 3-in-1 integrated feature which is able to operate from crushing, conveying, melting to feed material and extrusion. It is only easy to operate, but also machine with automatic stop function and equipped with a automatic safety warning system.
Such recycling machine saves time, energy and space, it is also specially suitable for application in company building, fish market, electronic factory, EPS mold carving factory, EPS manufacturing and recycling factory.
The waste EPS recycled by Xin Xiang machine can be made for CD disk case, building materials, plastic basket, flower rack, TV housing, etc. Xin Xiang company developed another machine model successfully in passed years for removing the coated film from CD disk and for recycling CD disk, as there are much more and more CD disk become the waste.
The products of Xin Xiang Technology Co.,Ltd. has been exported to Japan, New Zealand, Canada and Australia. Such machines is also has been sold to Western European area through the regional sales agent.
Xin Xiang Technology Co.,Ltd. will do their best effort continuously to develop innovative machine which meets standard of international Eco friendly, in order to sale their machines product to worldwide market successfully !